I drew this exact thing approximately 800 times in middle school and here it is, come to "life" in a Shanghaiese French expensive knickknack store. We are obviously both great artists: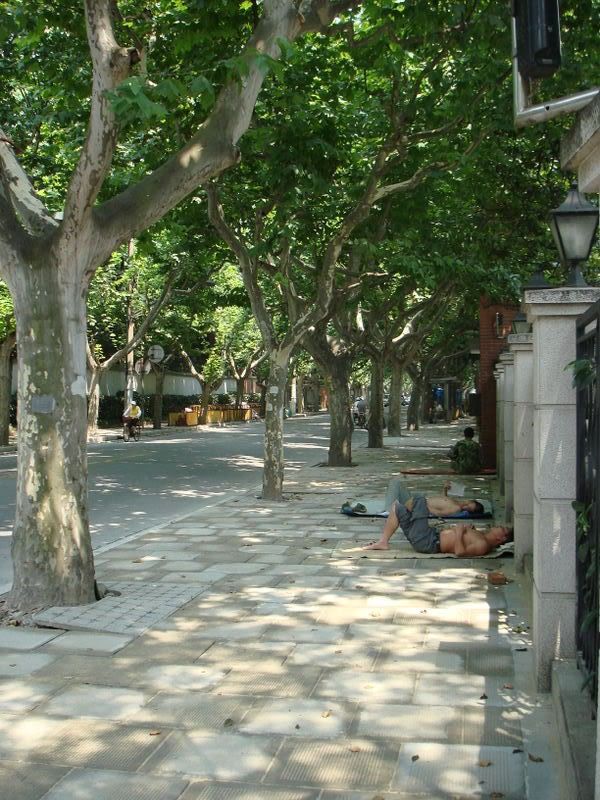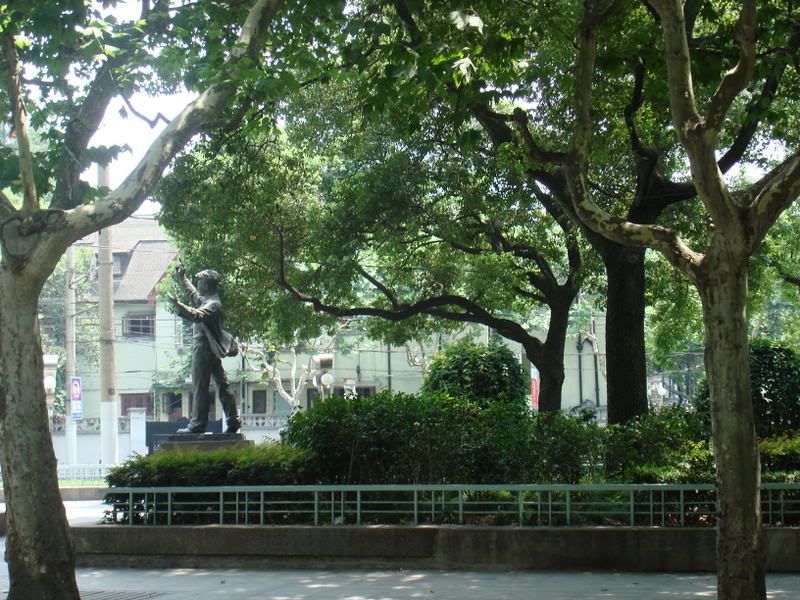 Last night I got a massage for 50RMB (=$7). Massage is a job for the blind here and there are massage joints on nearly every block. It is considered less of a luxury and more of a necessity in order to keep your body in balance (you know, yin and yang). I went with the hope that it would actually bring me back to balance but so far I am still lopsided by about 3cm.
Doll on a stand for sale at a metro station shop. I think it's Saddam Hussein, don't you?